Buy Printable Maths & English Worksheets
Help With Maths & English
Activities to Support
the Primary National
Curriculum
Helping children reach age related expectations at school.
Create Confident Learners
Building children's confidence in key areas of Numeracy & Literacy.
Track Progress,
Encourage Self Assessment
Quick and easy to use progress trackers included within workbooks.
Improving the Education of Children Aged 4-11 Years
Activities varied to suit children's different learning styles.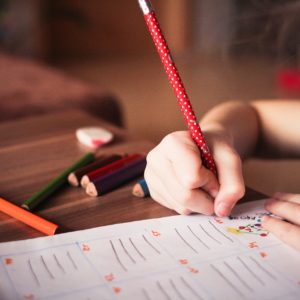 Our Most Popular Workbooks & Worksheets
Keep in touch with us
Sign up to our newsletter to get regular updates on education, parenting issues, activities and offers.